The Stories
Introduction

The stories about they who left for "the beloved land" gives us a fascinating picture of how the life turned out for those who left the safe shores of Norway. They also tells about the land they left, about how the life was there.
The motivation for making these pages are these stories. Without them, this would be a listing of names, places and years.
The "Yksendal/Trefall" and "Yksendal bruk #2" stories are hopefully just a beginning.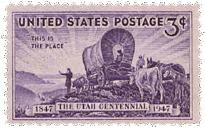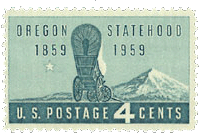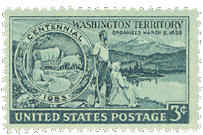 Do you have letters, pictures, stories, or are in contact with ancestors in the US or in Norway having such material? Maybe the material you have can be used used on these pages. In that case I will be very greaterfull if you contact me.
Copyright © kaare@trefall.com 2004-2023 (pgp)
Last updated 17th of April 2023